User Experience (UX) First Digital Products For Brands.
We're digital marketing agency specialising in user experience. We create exceptional custom websites, e-commerce websites and web apps that your customers love to use.
🚧 New Website In Construction 🚧
People will forget what you said, people will forget what you did, but people will never forget how you made them feel.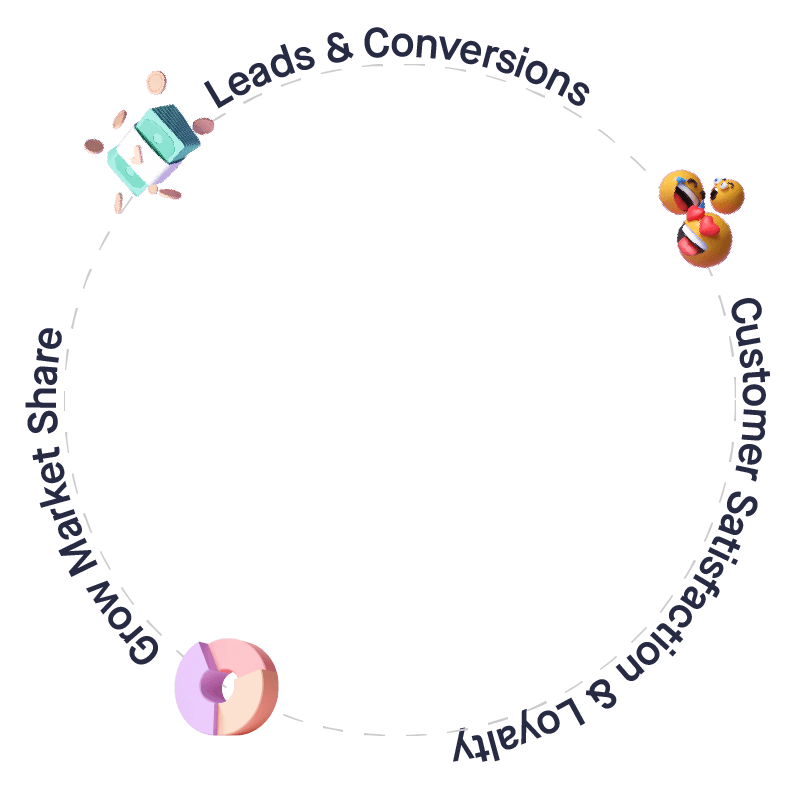 UX First Guarantee
Whether you're a challenger brand or an industry leader, your presence must be felt by both your customer and your competitors.

It's not enough for your designs to look good - they have to perform. Growth-focused brands understand that design success comes from putting their user's experience first.
decathlon
Streamlining Customer Support
We helped Decathlon delivering better customer support through automation and streamline customer conversations.